Last Mile Insight solves the age-old problem of sales teams, product leaders, and executives meeting with strategic customers under-prepared, under-informed and unable to advance relationships and/or the deals on the table.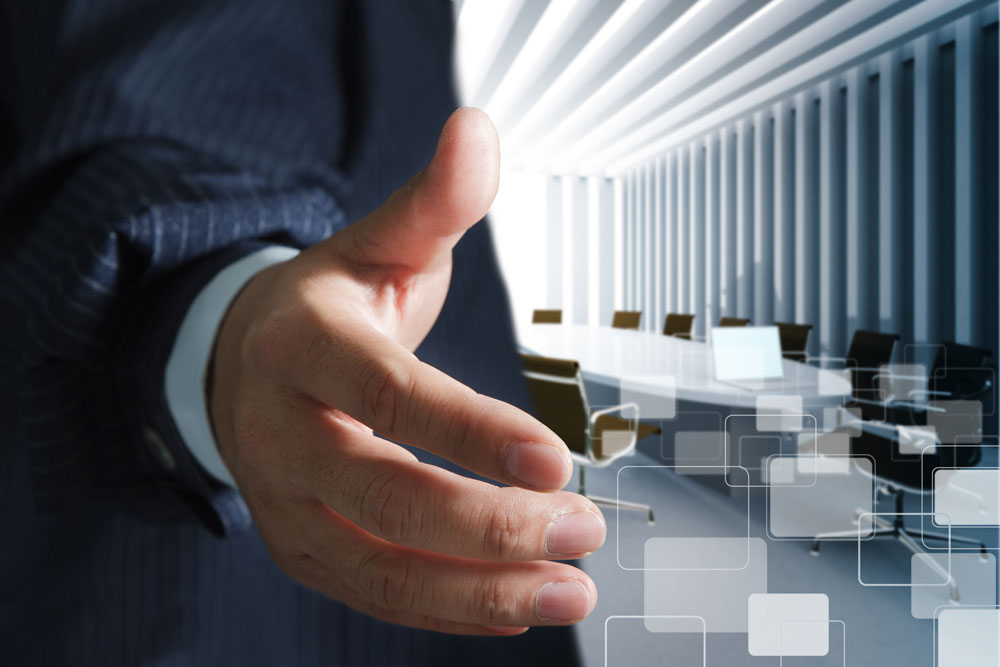 We provide customized, deep-dive customer insight for high-stakes executive engagements.
We do the tough homework most sales teams and executives need to win.
We deeply analyze:
1) CxOs and key decision makers,
2) their company, and
3) their relative marketplace
FOR SALES and MARKETING TEAMS
FOR SALES and MARKETING TEAMS
CxO / CUSTOMER PROFILES FOR:
~ Executive Briefings

~ Sales Account Planning and Account-Based Marketing

…to help your Sales and Marketing teams plan and execute "must-win" customer strategies.
FOR EXECUTIVES
CxO EXECUTIVE SUMMARIES FOR:
~ face-to-face customer executive engagements
~helping your executive discussion leaders more effectively map their discussions to specific customer needs.