Last Mile Insight helps enterprise sales teams, account-based marketing teams, and top executives engage key customers executives – with more confidence, credibility, and customer-focused.
No more standard pitches.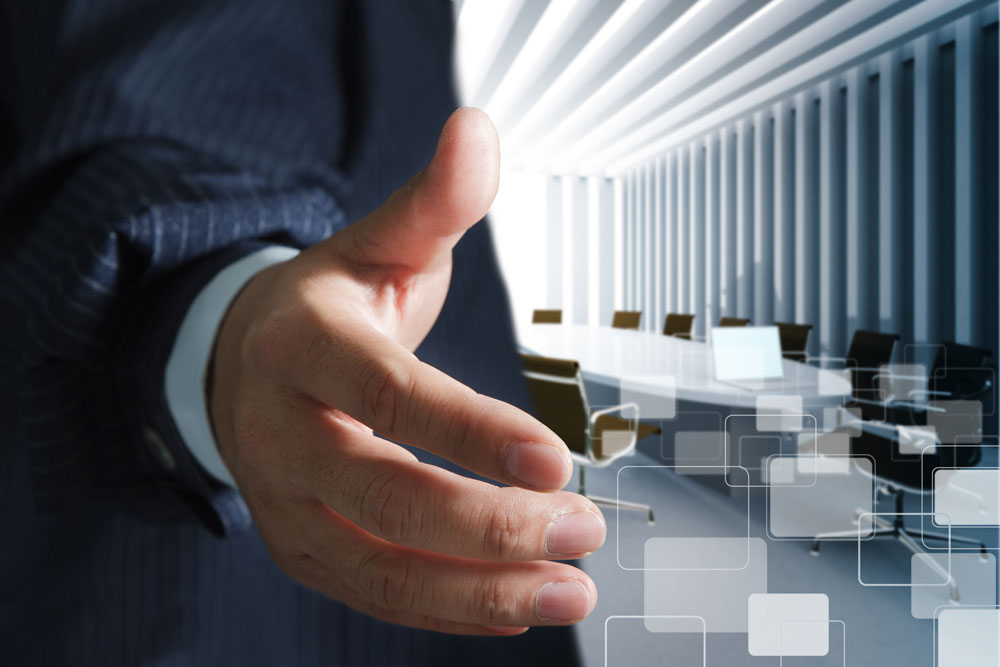 We provide highly-customized, deep-dive, strategic customer insight for high-stakes executive engagements.
We do the tough homework most sales teams and executives need to win.
We deeply analyze:
1) CxOs and key decision makers,
   2) their company, and
   3) its relative marketplace
[st_flip_box #_EDITTED el_title="" front_title="FOR EXECUTIVES" front_desc="" back_title="FOR EXECUTIVES" back_desc="