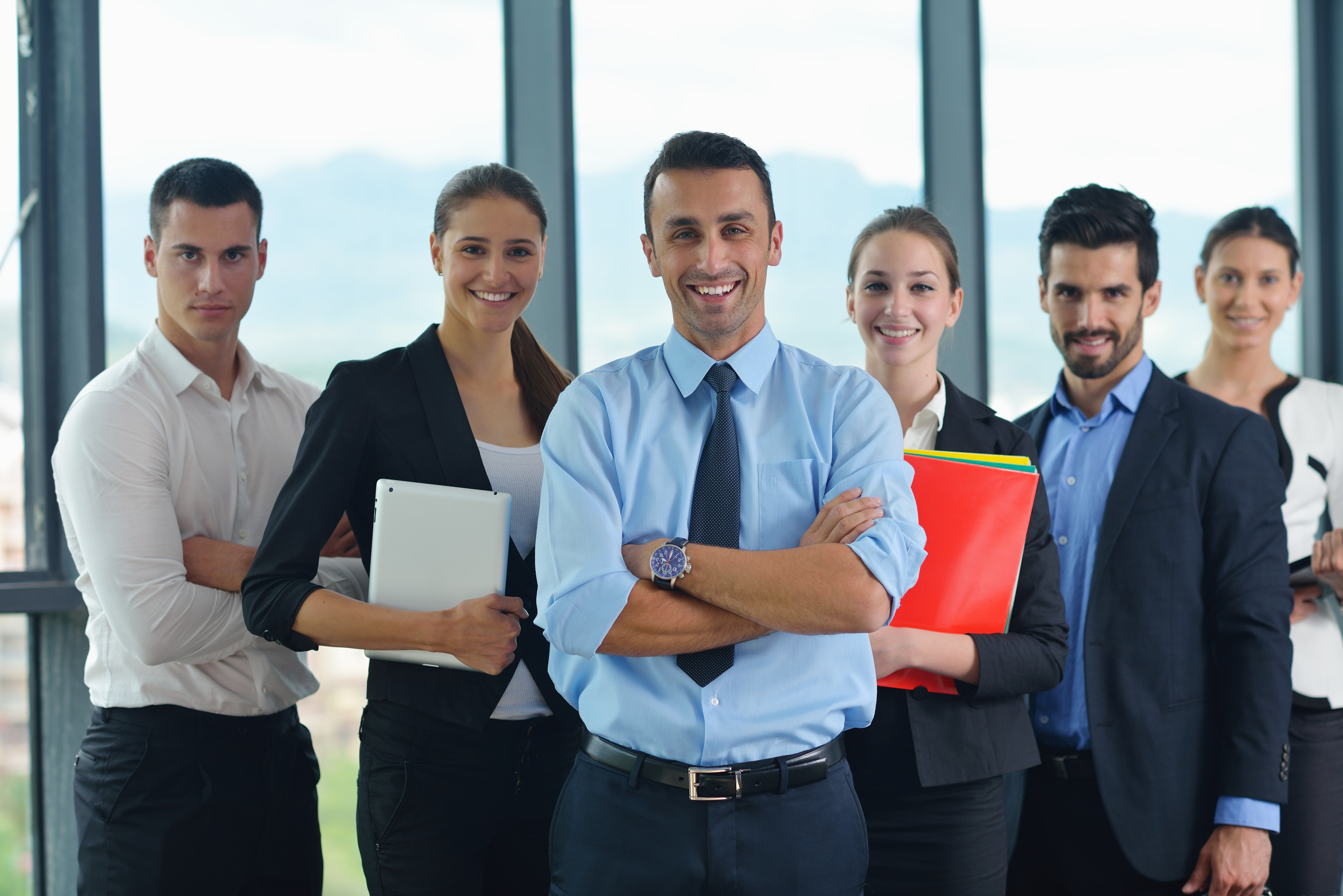 Executive Briefings and Account Planning
Do any of these hamper your customer executive briefings?
Executives giving their standard pitch; failing to connect with customer executives?
Sales teams failing to effectively inform discussion leaders about the customer?
Briefings feel cold, scripted and not focused on customer needs and hot buttons?
Speakers each doing their own research, and so each have their own view of customer?
"Lack of preparation" blamed for failed briefings?
Your executives are reluctant to support briefings because of the time commitment—and success rate?
Executives are expected to drive relationships, but fall short with customer executives?
Customer profiles provided by sales teams simply includes bios and customer web site cut-and-pastes, with little real insight into the decision makers, their company or their market?
Last Mile Insight works closely with sales teams, analyzes your specific opportunities, and ensures your discussion leaders deeply understand the customer and the deal at hand.
Do your Sales teams:
Spend too little time researching to fully comprehend "must-win" customers?
Spend too

much

time researching and not enough time selling?
Despise spending their time researching?
Take too long to identify and develop strategic opportunities?
Do a poor job at deeply analyzing key-customers?
"Wing it" at customer meetings?
Lose deals because they were unprepared?
Last Mile Insight works closely with sales teams to identify, deeply analyze, and exploit "must-win" customer opportunities — we don't just cut and paste; we provide ideas, suggestions, and insight.
The issue is more than not winning a deal.  Executive engagements that fail because of unprepared participants sap team morale, induce finger-pointing, diminish customers' impression of the company, and decrease the will of all participants to partake in future customer meetings.   Not to mention it wastes a substantial amount of time and money for everyone involved, including the customer.  First impressions are still a one shot deal. 
The key driver for Last Mile Insight is to ensure that customers you engage with have an extraordinary experience, are immersed in meaningful discussions, and leave inspired to make a positive decision for your company.