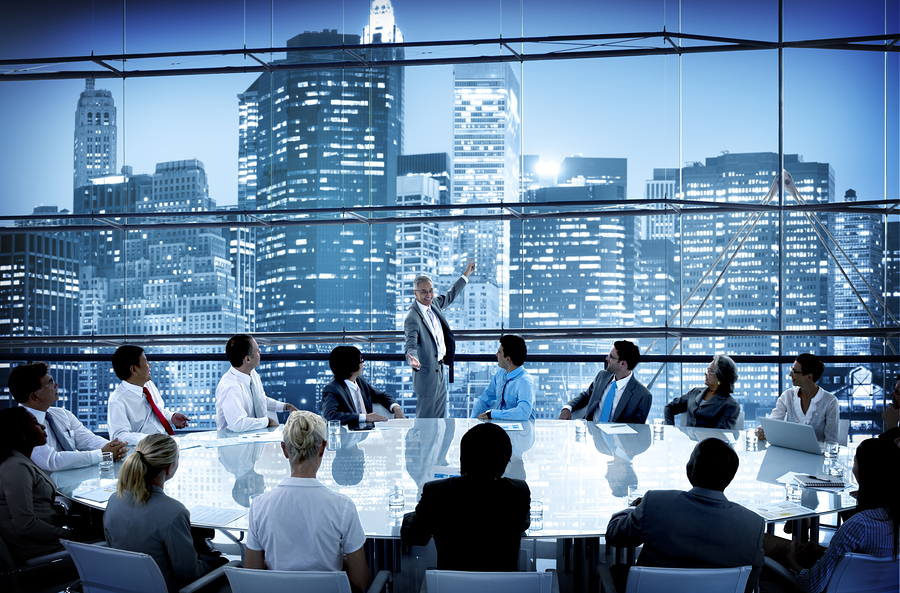 Executives require succinct but thorough briefings on strategic customers.
Do any of these hamper your executive-to-executive meetings?
Sales teams failing to effectively inform your executives about the customer?
Executives receive simple executive bios and other website cut-and-pastes?
Executives meet with current customers unaware of outstanding problems?
Executives not informed about customer's market and corporate issues?
Executives fail to drive stronger customer-executive relationships?
Last Mile Insight works closely with your executive staff and sales teams, analyzes the people with whom they will meet, and ensures your executives deeply understand these people, the company, its market, its current issues, and your potential future opportunities.
We all know that smartly armed executives accelerate relationships and deals.
We give your executives a competitive advantage by being the most informed and focused.